OUR BRAND STORY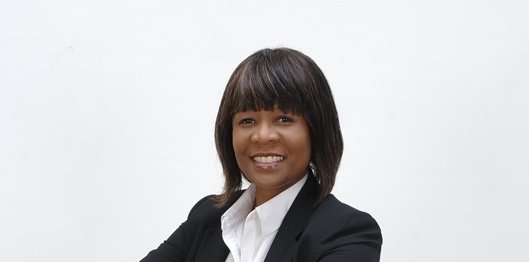 "I've had allergies and sensitive skin since birth. Before founding the MASS EDEN brand, caring for my body consisted of using medications and a select few body care products, which were ineffective. The products I used either improved my symptoms for a short while then they reappeared even worse than before, or the products solved one problem and created another. Over time, my sensitivity worsened and my skin became reactive. Acne, burns, hyper pigmentation, stinging...I've experienced it all. In search of relief for my sensitive skin, I've tried thousands of products over the years. Although I didn't find a product line that worked, I did find what didn't work.
"While on vacation in Cuba, I was introduced to body care products crafted by local farmers. Almost immediately after use, I felt relief from my everyday skin problems. I learned that these products were free from artificial ingredients known for triggering skin, especially sensitive skin. This experience planted the seed for starting my own green product line.
"Committed to finding a solution to better care for my sensitive skin, I began my research in cosmetic chemistry and founded MASS EDEN. Now there are green products that people with sensitive skin can use without having to sacrifice on quality or compromise their self-identity. I wanted to create a brand that everyone would trust and feel comfortable using, regardless of their lifestyle. For me, it's about being effective and inclusive.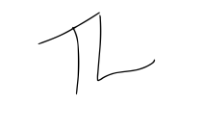 TL Robinson
MASS EDEN Founder & Owner