MASS EDEN Affiliate Program

We created a program for like-minded people who have a passion for all things green and love their individual style. Through this program, affiliates will receive free products, an opportunity to be published on the MASS EDEN BLOG and possible opportunity for larger brand collaboration efforts. Best of all, participants receive a percentage of all sales generated via their personal platforms.
As visionaries and storytellers, MASS EDEN affiliates deliver cutting edge visuals and authentic messaging to captivate members of their unique communities. This connection allows each selected affiliate to provide invaluable feedback that helps the MASS EDEN brand grow while continuing to satisfy consumer needs. It also allows MASS EDEN to make meaningful connections with people who align with our ethos and see themselves in our brand.
---
What 
being
 an a
ffiliate
 means for you. . .
---
RESPONSIBILITIES
Each affiliate creates unique, eye-catching visuals containing MASS EDEN products. Posting three new visuals to social media per week, affiliates generate consumer engagement about the brand and provide an education on wellness and green body care.
NEWS
Affiliates are the first to know about company updates, special events and product launches.
EXPOSURE
As an extension of the MASS EDEN brand, affiliates may be promoted on company owned platforms. This means exposure to news outlets, industry insiders and followers in over 80 countries around the world.
---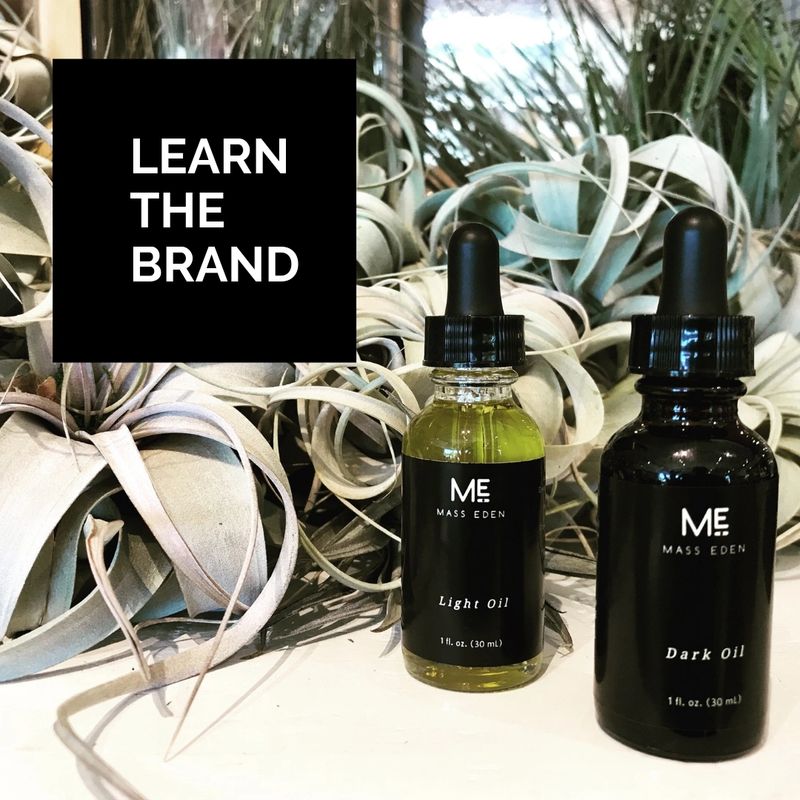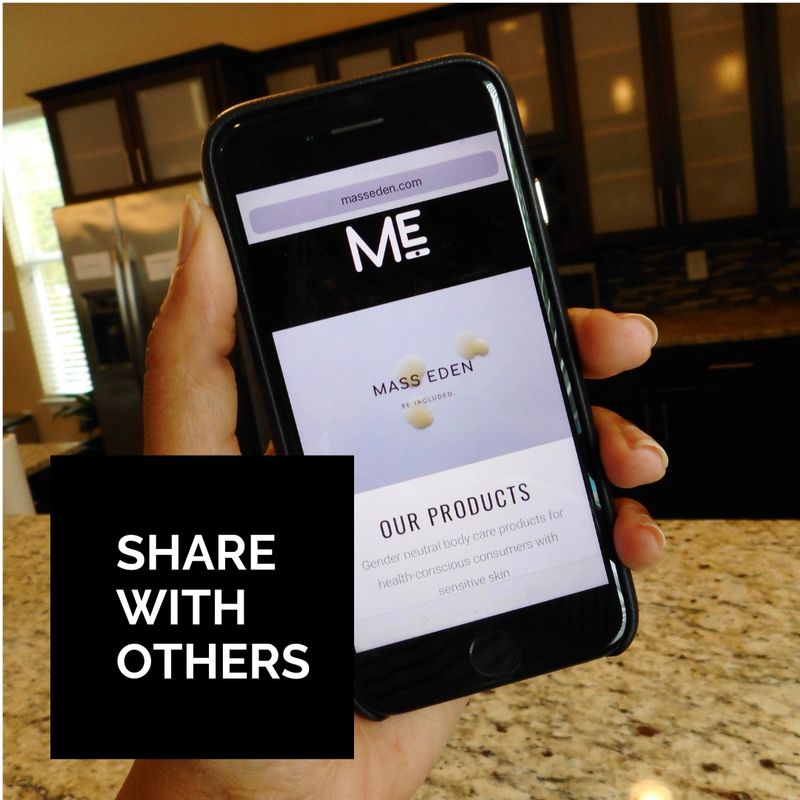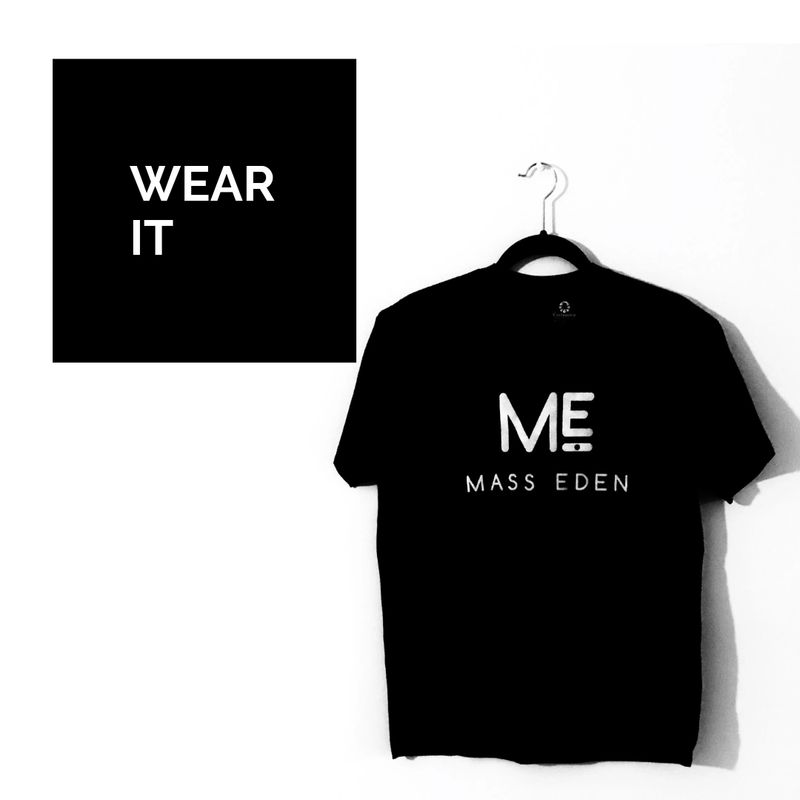 ---
BE INCLUDED.